We provide a 95-gallon rolling container.
We will NOT pick-up from personal trash cans. D&S Sanitation cans only.
For guaranteed service, please place container out the night before pickup day.
Container must be placed at end of driveway by 5am on day of pickup.
NO loose trash, appliances, tires, bio-hazardous waste, paints, automobile batteries, chemicals/acids, hot coals, ashes, grease, yard waste, wood, oil or metal. NO computers, computer monitors, televisions, and printers.
Garbage will be picked up on all holidays except New Year's Day, July 4th, Thanksgiving Day and Christmas Day. Garbage will be collected the following day after your scheduled pick-up day. (See schedule below)
If there is inclement weather (snow, ice, etc.), we will not pick up trash until weather permits.
We provide a 95 gallon, rolling container with a green top.
Recycling is picked up twice a month on Thursday.
Acceptable recyclable items: Glass, paper, newspapers, magazines, cardboard, aluminum cans, steel or tin cans, plastic bottles or jugs.
Unacceptable recyclable items: Plastic grocery bags, styrofoam, foil food trays, plastics labeled #3 through #7 and any containers with food residue.
Please flatten boxes.
Container must be placed at end of driveway or curve by 6am on day of pickup.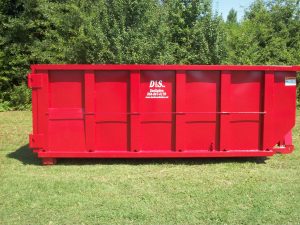 15 Yard Roll-Offs available.
For construction, house remodeling and garage cleaning.
No tires or household garbage.
Letter and Marketing Materials Stuffing Service
If you are looking for a fast letter stuffing process or improving upon an outdated or unreliable machine, D & S offers you the best solution! Our new Neopost machine provides a complete service that will automate and speed up drastically the entire folding, inserting and sealing process — saving time and money to your bottom line. For an additional fee, we can also stamp each envelope so that it is ready to be mailed. We can prepare thousands of mailing pieces at a time, safely inserting the materials and insuring a professional seal and attractive appearance. Please contact the office for pricing.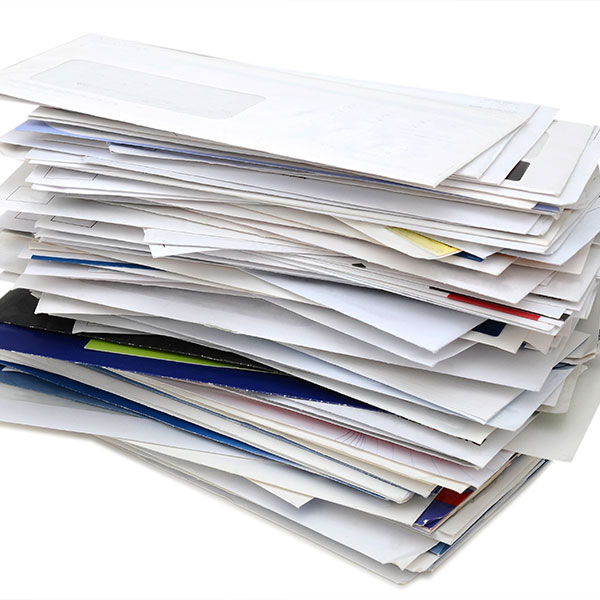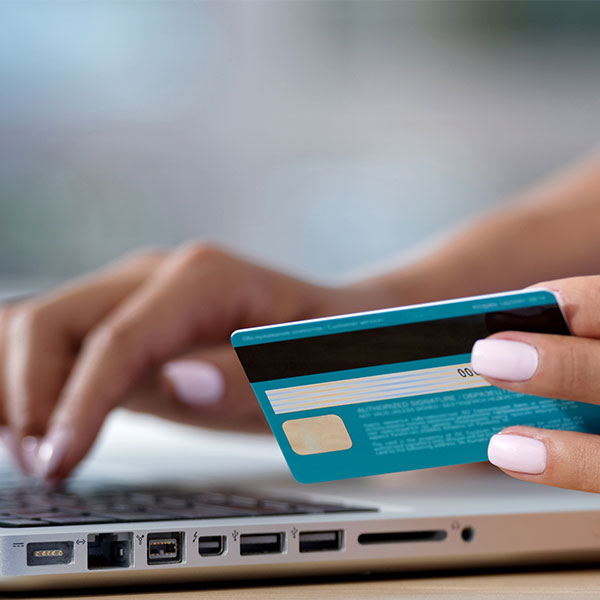 There is a $35.00 service charge on any returned checks.
All accounts may be paid online using a credit/debit card and checking account.
Checks may be mailed to 402 Kay Street, Belton, SC 29627.
Call the office to pay with a credit/debit card 864-847-4170.
**ALL PAST DUE ACCOUNTS WILL INCUR A $10 LATE FEE**
Holiday Pickup Schedule
D & S Sanitation observes four annual holidays. Pick-up schedules will be adjusted as follows:
New Year's Day 2022
On regular schedule all week.
Independence Day
We will be closed on Monday, July 4th.  We will be a day behind all week.
Thanksgiving
Thursday pick-up on Friday, Nov. 25, 2022
Grass will NOT be serviced
Christmas
On regular schedule all week.
New Year's Day 2023
On regular schedule all week.